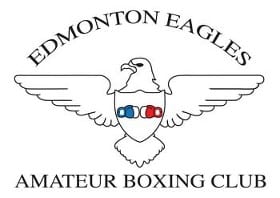 The Ment2Box programme is a diversionary programme which seeks to engage young people to engage with a programme of personal development, delivered through mentoring set against the backdrop of boxing.
The programme challenges participant's lifestyle choices (within the criminal justice system).  Our approach is to provide a mentoring and supportive environment complemented by learning the technical skills in boxing to build confidence, trust, respect, self-esteem.
For those interested, there will be the opportunity to progress to gain professional qualifications.
10-21 years old
Contact email – info@edmontoneaglesabc.com
Phone – 07946 522486
VIEW AND BOOK EVENTS
REFER A YOUNG PERSON HERE