Barnardo's- Independent Advocacy Service for Enfield Care Leavers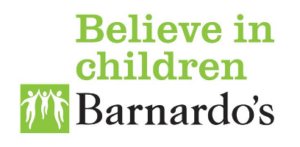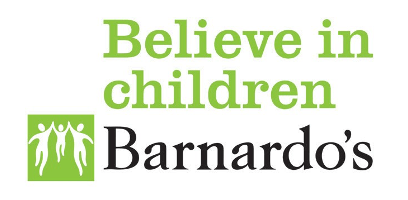 Sometimes it's important you access support from an Independent Advocate if you feel you need help to make sure that people making decisions about your life are listening to what you have to say. Enfield Leaving Care is working in partnership with BARNARDO's in order to provide you with this Service and help you to:
Express your wishes and feelings in meetings.
Contribute to the plans and decisions being made about you.
Make a complaint.
Understand your rights and entitlements.
You can ask your Social Worker or Personal Advisor to support your referral or contact Barnardo's directly:
Freephone 0808 800 0017
Telephone 0208 768 5058
Email advocacy2@barnardos.org.uk