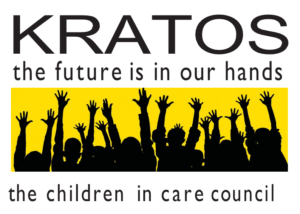 KRATOS hosts monthly sessions to support care leavers in areas such as money management, cooking, budgeting and health. This group gives feedback about services and participates in consultations on a wide range of issues.
To find out more about what KRATOS can do for you please visit their dedicated page by clicking here.
If you would like to become a member click HERE to send out an expression of interest or contact.
Wellbeing Group (18-25 years old)
This is a weekly support group session aim to any Care Leaver over the age of 18 who would like to work towards building a more fulfilling life while learning new tools to manage difficult thoughts and feelings and reduce emotional suffering.
The sessions are run by a Psychological Therapist part of CAMHS. If you would like to gain more insight on the sessions or take part please speak to your Social Worker/Personal Advisor or send an email directly to Leyla.hafezi@enfield.gov.uk
Sessions are currently held every Tuesday at the Care Leavers Hub between 16:30 and 18:00.