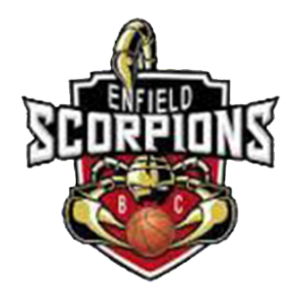 Enfield Scorpions offer open Basketball Sessions to all from age 6-22, regardless of their financial situation.  Our sessions are for young people to come together 4 times a week to train in fully coached, basketball improvement programmes, and to should they wish to, play competitively in the teams against other basketball teams across London.
Additionally, our programme offers support in all aspects of our members lives such as family issues, self esteem issues, educational advice and mentoring.  We teach our young people acceptance, inclusion and help to improve their ability to socially interact with all members  or our community regardless of their differences.
We aim to increase the number of young people in the borough who engage in regular physical exercise each week, and reduce the number of young people who engage in anti-social behaviour of any kind, including violent crime.
All young people aged 6-22 years
Contact email /details for referrals: Hannah Robson / enfieldscorpions@hotmail.com / 07706188413